WE DELIVER IMPACTFUL AND ENGAGING CAMPAIGNS
We understand the requirements of the media and advertising industry. Our displays provide brands with the visual appeal of both electronic and digital media, the reach of print, the accuracy and speed of the internet whilst leveraging the scale and diversity of the Indian Railways.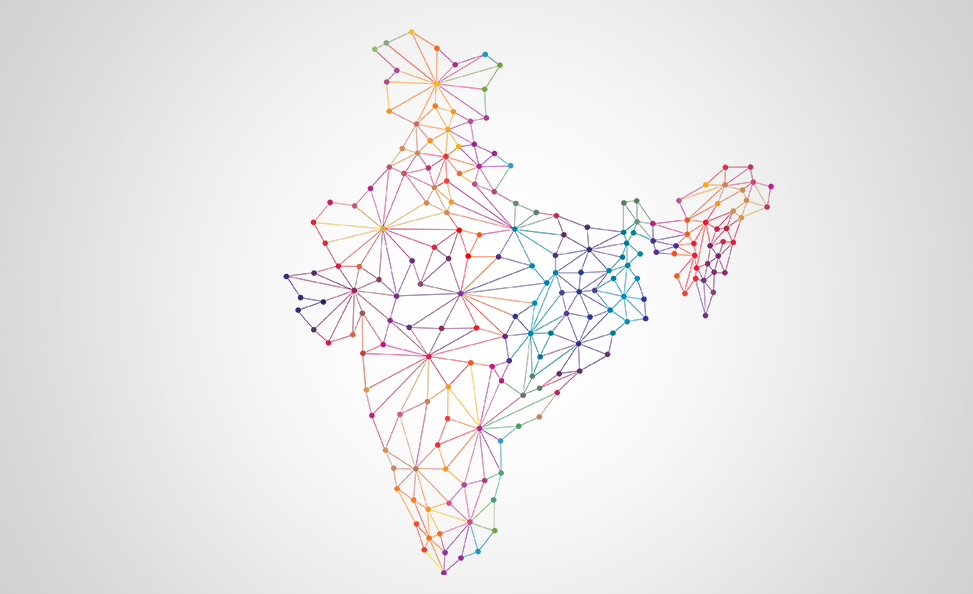 15 States
337 Locations
Across Tier I, II, III Markets
Engage With 4 Million People Daily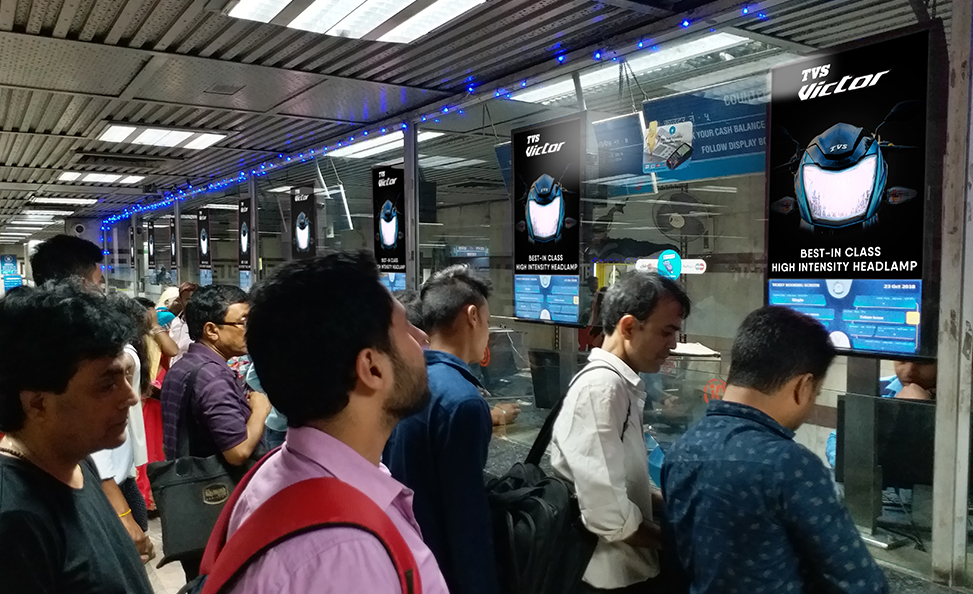 Captive Audience
10 Minutes Dwell Time
Localised Content
Influencing Consumer Behaviour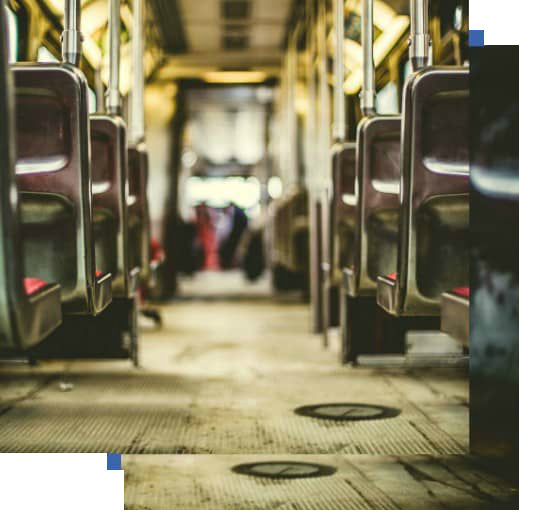 We believe in innovation and setting benchmarks
We are proud to be the first Indian company to be associated with the Digital Place Based Advertising Association (DPAA). Through this association we have taken the initiative of building awareness and credibility of the digital signage market and elevate the impact of the medium, through real-time adoption of technological advances.
We are ahead of the curve, when it comes to the creation and implementation of new products within the Vyoma offering. Uniquely, we have an in-house Innovation Lab that allows us to create unique 'Go-To-Market' products to help our clients measure effectiveness and increase viewer engagement.


We harness data to help brands effectively reach their target audience.
An understanding of consumer behaviour allows us to leverage engagements in real time and make a truly lasting impression on your audience.
Hear what our clients have to say about our solutions
Our campaign results have been very encouraging in West Bengal and Bihar. During this first-phase of our roll-out, we've seen an increase in overall brand visibility and engagement across our social media pages.
We had a satisfying experience with Vyoma as our digital OOH partner for our '#HealthForAll campaign' conducted on World Health Day, April 2018. We appreciate their immediate response, quick planning and dedication towards client satisfaction.
Initially we advertised on Vyoma for a 1 month 'Mega Sale' campaign. The feedback has prompted us to extend our campaign for a longer duration.
Vyoma Media gave us an ideal medium to reach out to the mass segment. They gave us excellent creative ideas which were customized for the railway audience. This is the best digital OOH medium we have come across so far.
The telecom space was a crowded space when we entered Karnataka and we were looking at innovative mediums to make our mark in the new market. Vyoma Media was ideal to reach out to the youth in an effective manner.
HCG was a new hospital and we wanted to educate people about cancer, thereby creating a recall for brand HCG. Vyoma offered us a very unique platform to reach out to the masses.
Our brand recall tests revealed a tremendous spike after our campaign with Vyoma. The participants surveyed even commented on the medium's uniqueness at effectively conveying a message.
If you're ready to take your brand's impact and visibility to the next level we're ready to make it happen