With an audience reach of over 130 million a month, Bengaluru-based Vyoma Media has become one of the renowned companies among the digital OOH segment. In a conversation with Sujith Ail, Shriranga Sudhakara, founder of Vyoma Media explains the potential digital medium holds in the Indian OOH market.
Vyoma Media and its operations
Vyoma has its operations in 17 states with its 2,100+ smart digital systems. It has its presence around 400 railway and metro stations. Vyoma Media's platform backs it up with real-time monitoring, social media amplification, measurement and intuitive audience insights.
The opportunities and challenges in Digital-OOH
With brands and marketers now realizing the potential of the digital medium, the DOOH (Digital-OOH) is on an upward trajectory. DOOH ensures impactful, timely and relevant brand messaging to the right target audiences. It is all about adding relevance to the right use of data and predicting consumer behavior. The advantage of having the ability to reach a large number of consumers will always remain core to our medium.
The challenge of the OOH industry is that there is neither any standard measurement in place within the industry and that is something we need to work on. The sooner we have a standard metric in place, such as an OOH equivalent of BARC, the better it will be for all of us. Although sincere efforts are on-going by various industry bodies it is the speed of adoption that is critical.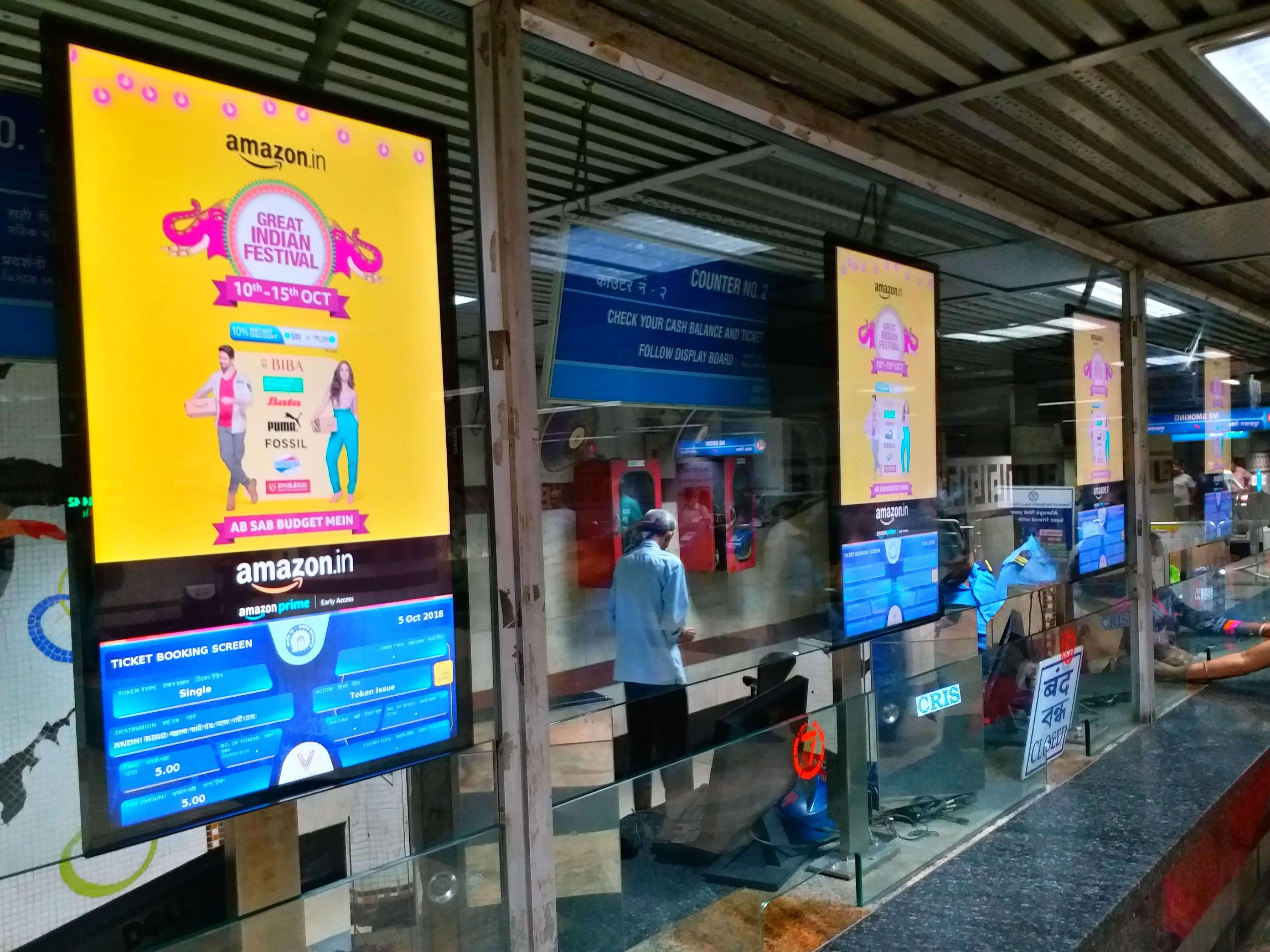 Innovations in the OOH industry
The OOH industry has embraced innovation in all parts of the business to keep pace with advertising trends, norms, and consumer requirements. Digital and smart assets are now replacing static billboards that have been the standard for many years. Municipal authorities are also realizing this potential and have started to adopt these innovations especially when it comes to public utility and convenience. We just need to look around us to notice the number of smart cities that are being developed and how the OOH industry is being utilized to ensure consumers get personalized, localized and relevant messages.
Elections, IPL, and the World Cup and its effect to the OOH
The line-up of Elections, IPL, and the World Cup brings huge opportunities to the entire industry. Political parties usually invest heavily on campaigning through OOH. It is one of the important tools used by political parties to connect with the local public. Brands also increase their respective budget spends during the IPL and the ICC Cricket World and this will bring huge revenue opportunities to the industry.
OOH vs DOOH
DOOH has been growing at a steady pace over the last few years and will continue to increase its share of revenues from traditional media. The offering that DOOH offers are much more advanced and customized than OOH. With DOOH inventory and assets increasing three-fold over the next few years, advertisers can now look forward to the full capabilities of the industry by showcasing creatives in real-time, contextual messaging and hyper-localized content.
OOH industry then and now
Asset owners have realized the need to target on-the-go consumers. That is why we are finding more displays at malls, cinemas, metro stations and airports among other high footfall areas.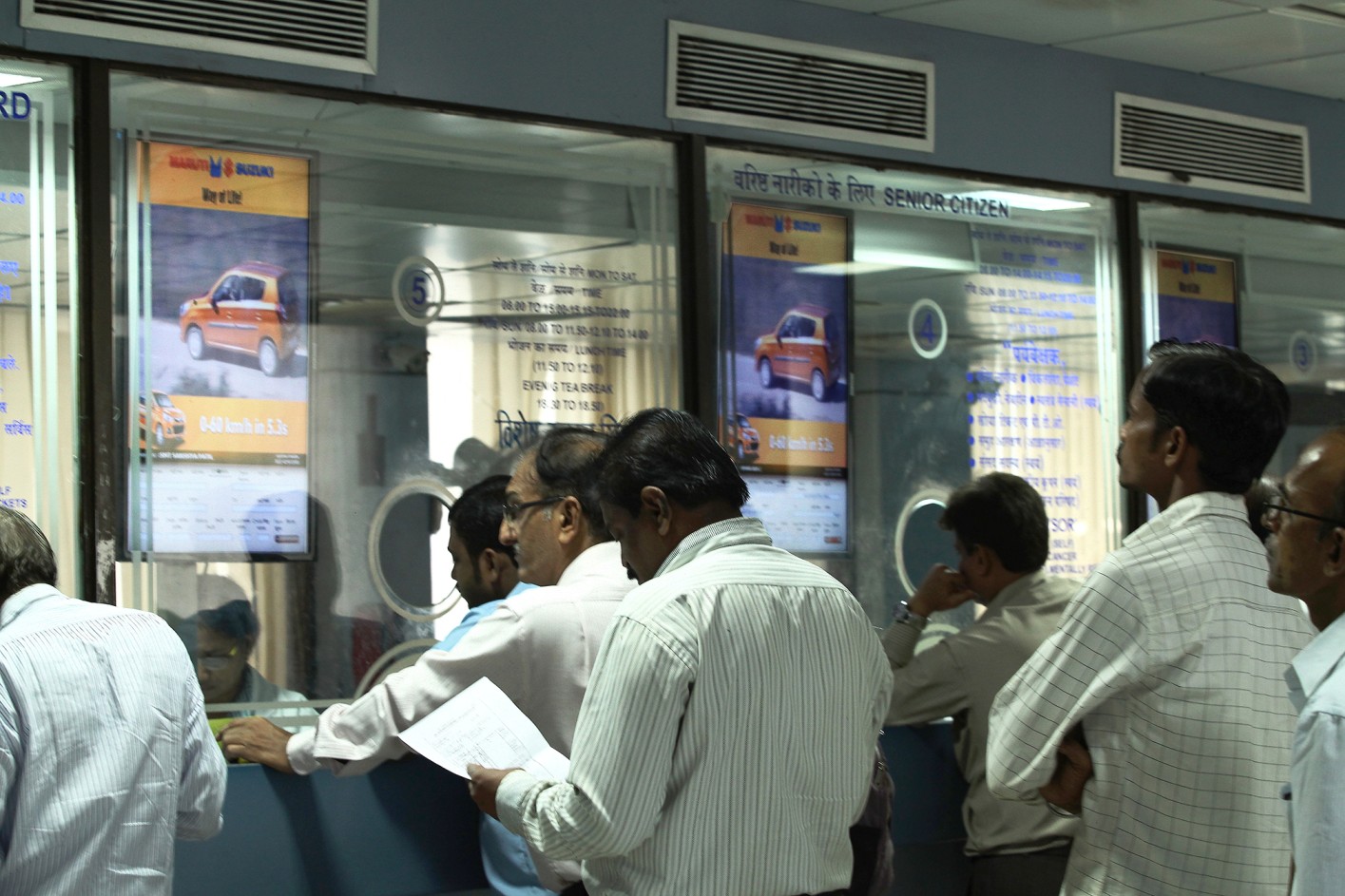 Favorite examples of OOH advertisement
There are many examples but at the top of my mind, these are the two I can think of. The launch of the LG curved OLED TV at the Delhi Noida direct flyway, which is the largest gantry in the Delhi NCR region. The display included curved television cutouts and was lit up at night with LED lights.
HUL's Swachhata Ki Sawari for continuous cleaning of the river during the recently held Kumbh Mela which had a social message to the public to keep the river clean.
The significance of interactivity with consumers
In advertising, brands that rise above the pack are those that motivate consumer interaction. When it comes to engagement and brand recognition, advertisements that encourage consumers to actively participate in a brand's message are the ultimate winners. Participation leads to greater personal relevance. As consumers participate, they can adjust the message to suit their own needs. As they share that message amongst their social networks, that in turn allows for greater relevance to these recipients. Hence, brands should be turning to DOOH to encourage consumers to interact with their products and offerings. It's a medium that, by its very nature, creates a multitude of possibilities when it comes to consumer participation on a large scale. With its ability to incorporate new technology, offer relevant information, creativity and online integration it is very apparent that interactivity forms the backbone to what we're trying to do as an industry.
OOH industry in the next five years
In the coming years, DOOH is expected to take a larger share of the OOH media pie. All over the world, this is the trend that is expected in the coming years and there is no reason why India's story should be any different. The growing population in our major cities and towns will ensure that the growth story should be even more visible. India now has approximately 400 million millennials and is set to be the youngest country by 2020 which also shows the huge market potential for brands. Read More