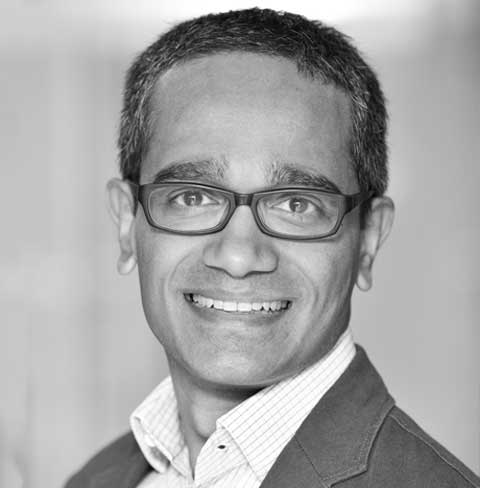 Chief Operating Officer
Brief info
Shoumitro Goswami manages operations and technology at Vyoma and is responsible for the overall strategy of the company and the growth of their PAN India digital out of home (DOOH) footprint.
Currently, Vyoma's displays are present across 17 States at railway ticket counters and metro stations. With a reach of over 130 million people a month and more transit verticals being explored, the overall mission is to reach and engage with all consumers who are on the go.
Prior to joining Vyoma in 2014, Shoumitro founded Austal in early 2004 to provide financial advisory services to the Indian markets. Austal began by providing outsourced financial services, financial training as well as strategic and fundraising advice to corporate clients.
Prior to founding Austal, Shoumitro worked in Investment Banking at Banc of America Securities in San Francisco. He spent his time there in their Technology Group in Corporate Finance sharing his time between the Software, Semiconductor, Communication Equipment and EMS sectors. Shoumitro also worked with Morgan Stanley where he spent his time in corporate finance, mergers & acquisitions and equity research. He began his career in investment banking at Salomon Brothers in their Global Energy Corporate Finance Group. Shoumitro graduated from Columbia University with a BA in Economics and East Asian Studies.