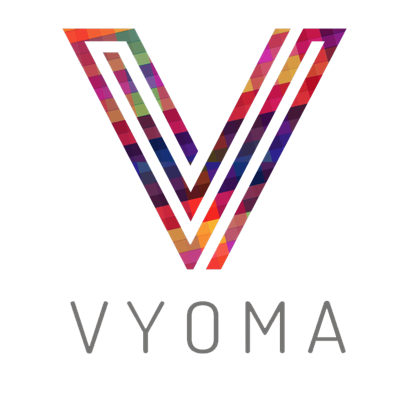 Leading DOOH media solutions firm Vyoma Media has taken up the sponsorship of The Quintessential OOH Quiz 2019 which will be held in the course of the 15th Outdoor Advertising Convention (OAC) to be held at the Renaissance Mumbai Convention Centre Hotel, Powai, Mumbai on July 26-27, 2019.
The Quiz contest, to be conducted by Rachana Lokhande, Co-CEO of Kinetic India, on July 26, will have the participation of over 400 OOH industry professionals, a sizeable chunk of the total delegate participation at the convention. All registered delegates at the Convention will be eligible to participate in the contest.
The contest will be conducted online with the participants using the OAC app to submit their answers to the quiz contest. Attractive prizes will be given away to the quiz winners at the Outdoor Advertising Awards (OAA) 2019 awards function that will be held on July 27 evening at the OAC 2019 venue.
Vyoma Media was established with the objective of captivating audiences on the move and enable brands to converse with their customers in the OOH space. Since its inception, Vyoma Media has quickly grown to become India's leading out of home digital solutions company. The company has progressively strived to integrate technology and creativity to turn brand awareness into engagement and adoption.
Built on the foundation of providing highly visible content and effective reach, Vyoma Media's platform backs it up with real time monitoring, social media amplification, measurement and intuitive audience insights that enable brands to shape their customer journey and keep them relevant at all times. Read More