Dear Friends,
Hope this note finds you well.
As we start the second quarter, there are a number of reasons for us to be optimistic.
From an industry perspective, a welcome highlight was Broadcast Audience Research Council's (BARC) initiative of launching Out Of Home (OOH) TV viewership measurement. This will be a game changer for the industry as it uncovers a significant share of TV viewing trends that wasn't being measured previously.
From a company perspective, innovation and visibility for our displays still remain at the forefront of all our efforts. We recently showcased contextual creatives that were determined by real-time weather patterns. Given the impact weather has on determining both interest and response from consumers we are confident this new offering will only add to our value proposition and reinforce the innovative solutions we are providing to clients.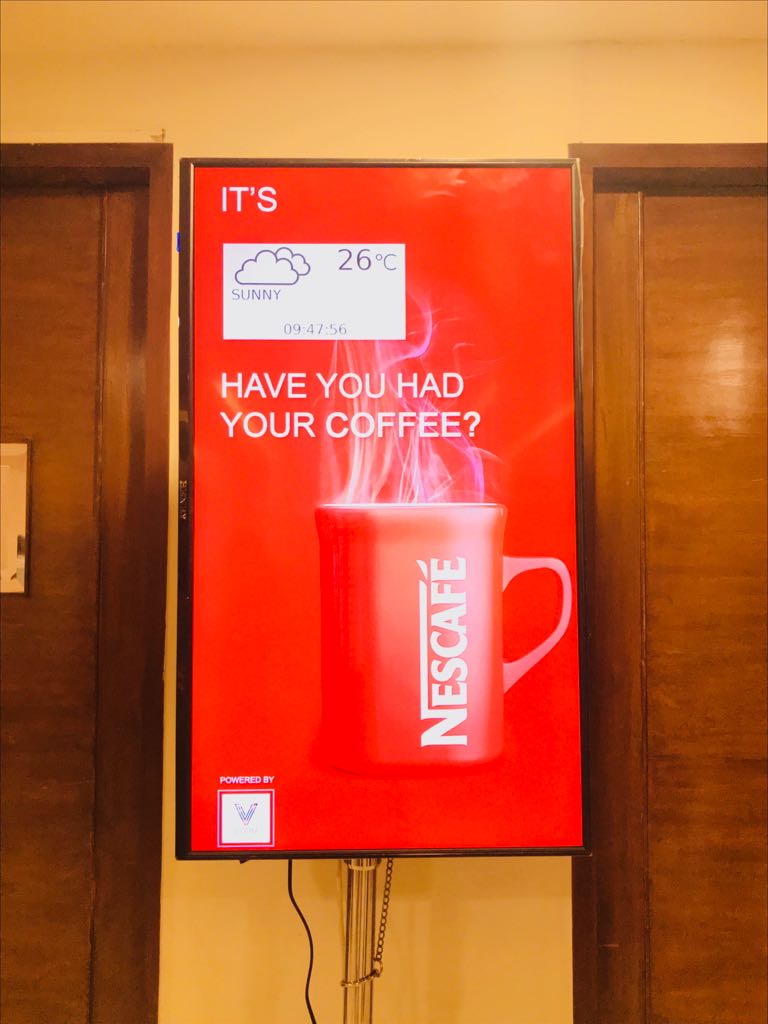 Our offering in the Kolkata Metro has also been well received since our official launch with a number of brands exploring the possibilities of our medium. Over 7 lakh passengers who use the metro daily will get to see our 233 displays at every ticket counter across all 24 stations.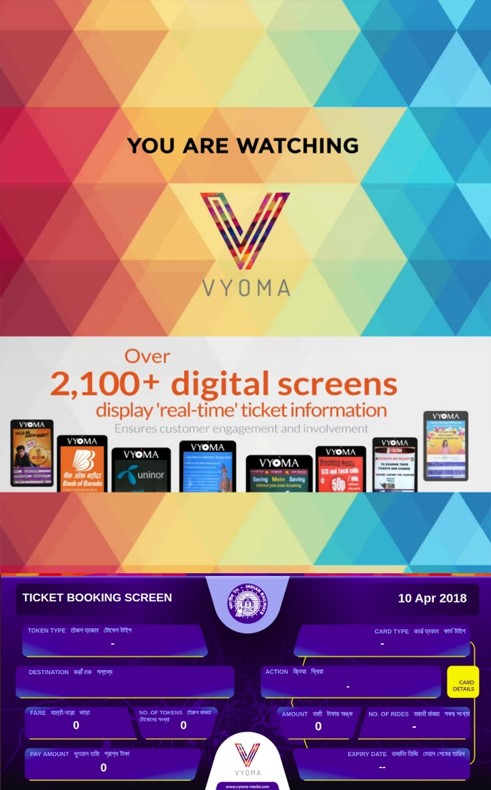 Brands such as TVS, Asian Paints and Paragon have also been added to our client roster – supplementing our existing campaign work for Amazon, Suvarna News, State Bank of India, Ministry of Information & Broadcasting, Vodafone, VKC Footwear, UCO Bank, Ministry of Urban Development, Rimzim, National Insurance, Manappuram Finance and IMS Noida. The quarter also saw a number of key announcements being made as we look to cement our sales presence pan-India. Ms. Preeti Bagga, Ms. Tanushri Roy, and Ms. Vandana Sharma have joined us as Business Heads and each will be tasked with identifying business opportunities across the Northern, Western and Eastern markets respectively. Continuing on from our associations in the past, we were also the official Digital Display Partner for 'Namma Heroes' Award show recently. The initiative, now in its 4th year, recognised and showcased the contribution by 25 unsung heroes of Bengaluru in different categories. During the event, our displays showcased some of their content to the star-studded audience, which saw eminent personalities from the business community, film fraternity and politicians in attendance to show their support.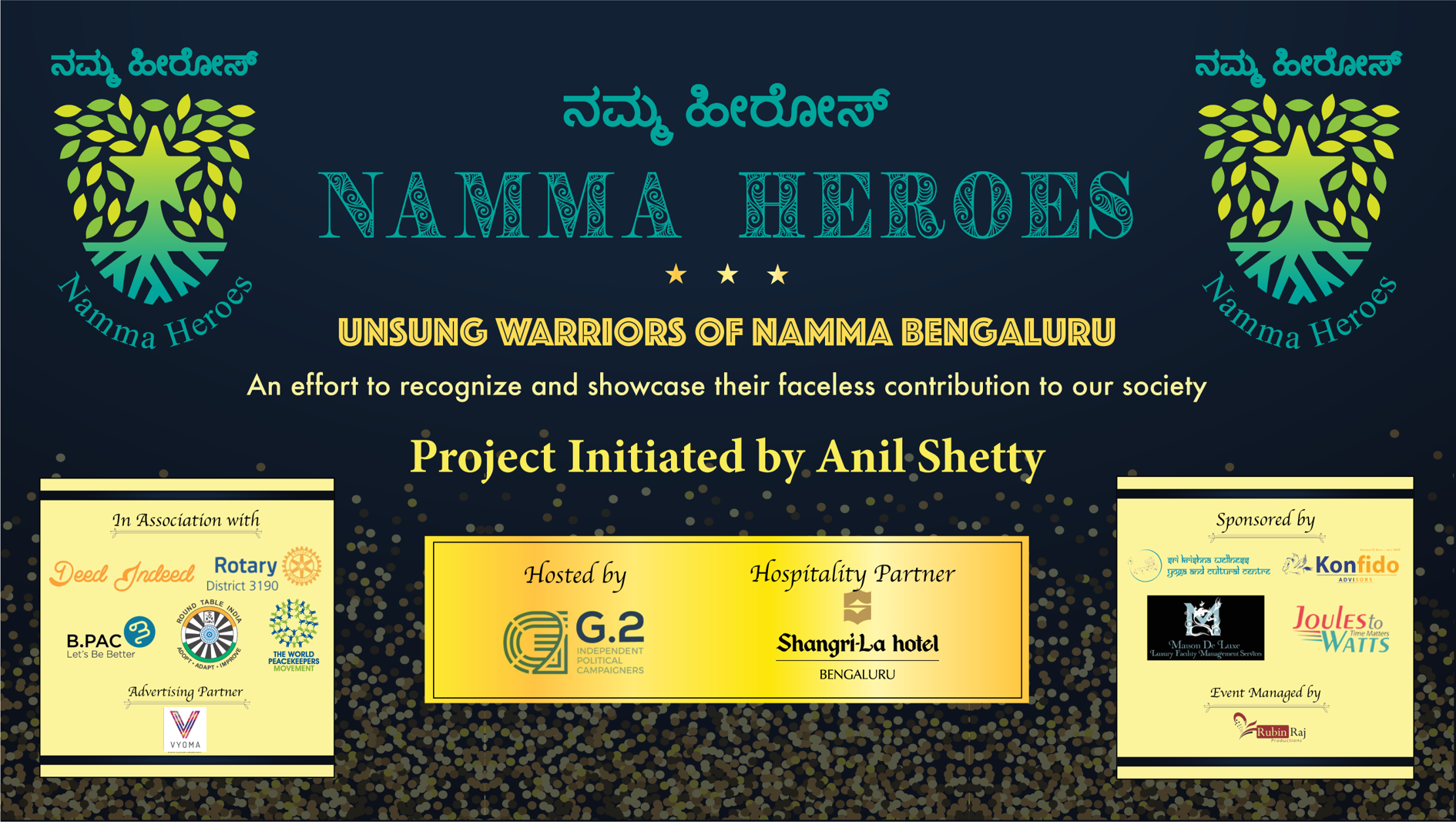 This current quarter will be an exciting time for us. We are planning to release a never done before in-depth insights report on 'Who the Indian Railway Traveller is' and we're confident this will act as an eye-opener to the industry at large over the next few months. Do read our next newsletter where we will include a summary of our findings.
We look forward to engaging with you further and thanks for your continued support.