Dear Friends,
Hope this note finds you well.
As we enter the third quarter of the financial year, there are numerous reasons for us to be optimistic about the here and now. This time of the year always brings joy especially since it's the start of the Festive season.
Innovation and visibility for brands on our displays will always be at the forefront of all our efforts and glad to say that we can now showcase different creatives from any one brand simultaneously across our displays. This will allow brands to tell their campaign stories through our displays and engage with audiences in a meaningful and interactive manner.
We are confident this new offering will only add to our value proposition and reinforce the innovative solutions we are providing to our partners.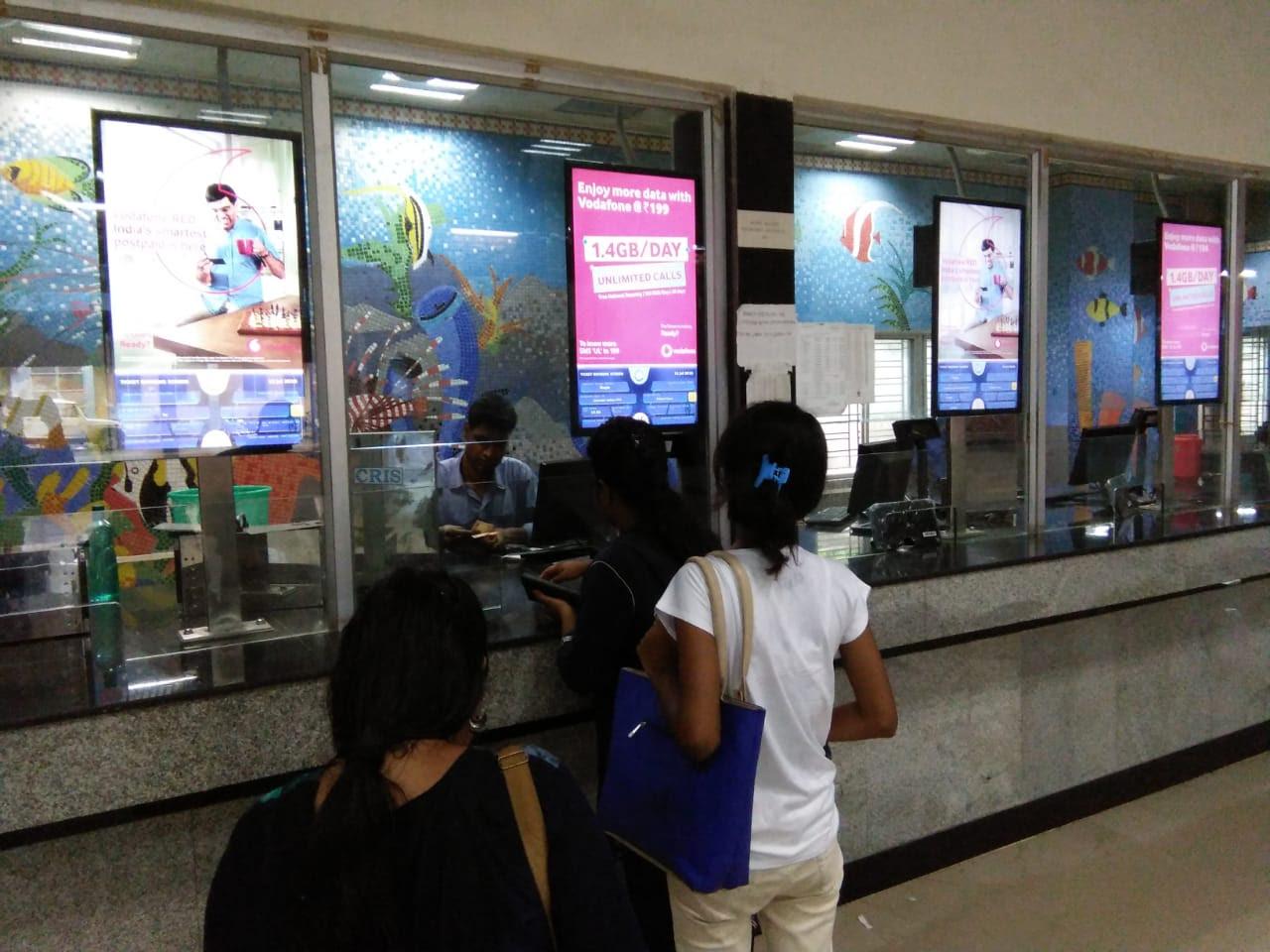 It's been a very positive quarter for our business. Leading brands such as Godrej, Raymond, L'Oreal Paris, Xiaomi, Indeed, Telangana Tourism, Nagarjuna NACL, Department of Forest (Karnataka), Cambridge Apparels and Paysense – have also been added to our client roster supplementing our existing campaign work for Amazon, TVS, Vodafone, BSNL, Ministry of Power, BMC, DIPR Karnataka, State Bank of India, and LIC.
We have also participated in a couple of key industry events where our Founder & Managing Director, Mr. Shriranga Sudhakara was one of the speakers.
At the 14th Edition of Business World's Marketing Whitebook Launch held respectively in Mumbai and New Delhi, he gave the audience a glimpse to our upcoming first-of-its-kind insights report on the 'Transformation of the Indian Rail Traveller'. The report itself is being finalised and will be coming out very shortly.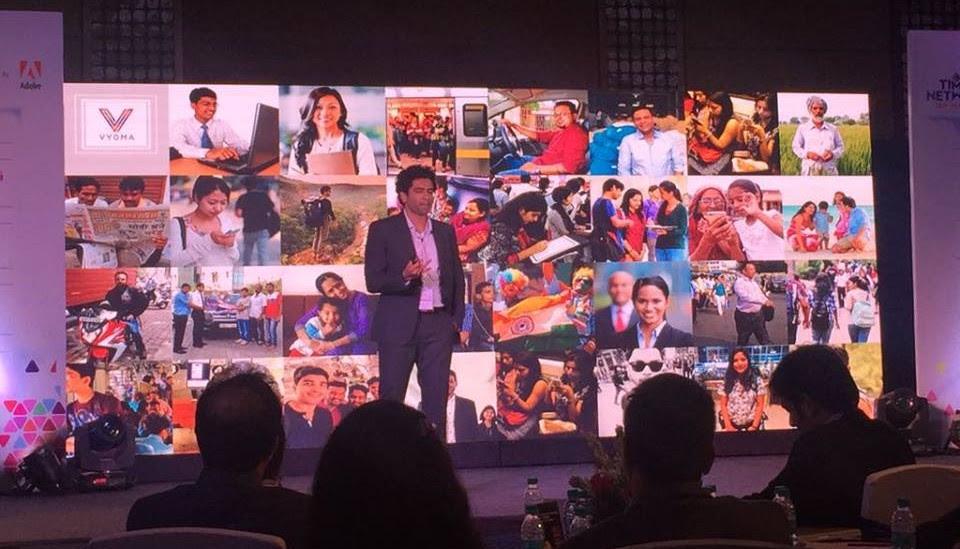 Mr. Sudhakara was also invited to be a part of IIT Delhi's Leadership Programme. He interacted with students and spoke about his personal experiences of the leadership qualities that one can take from a sports background.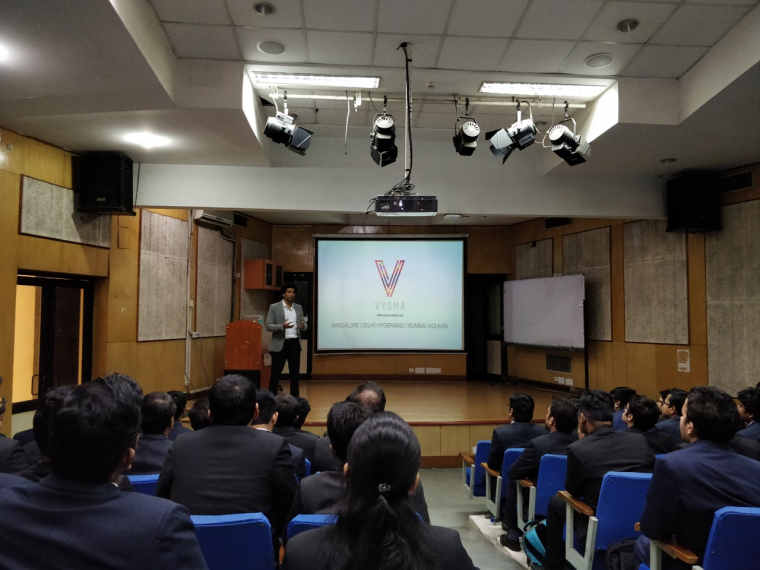 Continuing on from our past associations, we were the official Digital Display Partner for Sony Picture's film premiere of 'Alpha'. The premiere in Bengaluru was hosted by Rubin Raj Productions and eminent personalities from the media and film fraternity were in attendance.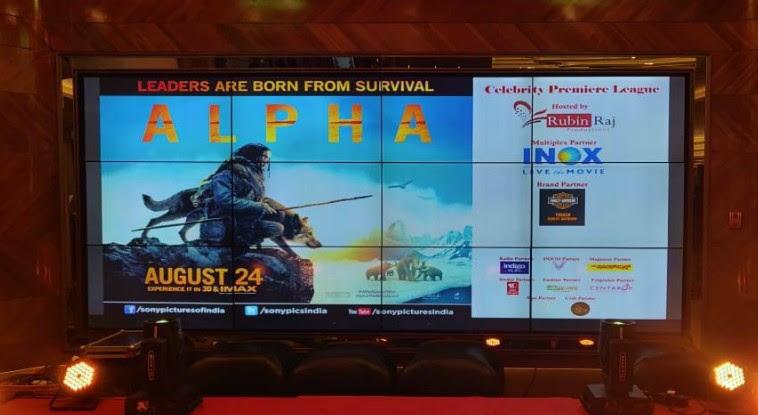 Internally, we also rolled out an initiative across our offices titled 'Mission 400'. It was a unique activity where our entire non-operations team were tasked with visiting our display locations across the country. We believe this initiative is the first-of-its-kind that has ever been undertaken by a digital out of home company in the country not only in terms of the number of stations visited but also with the distances covered by the team. Team members visited stations across Tier I, II and III markets. The results were eye-opening – from selfies to generic pictures of stations and their entrances, to showcasing the content that was running on our displays at the time, to visiting fairly remote locations – the team managed to get a first-hand glimpse of how we're engaging with our 4 million consumers daily across the country. We will also be compiling all the pictures and observations into a classy coffee table book that will be shared across all our offices.
Our Innovations and Products team continue to do fantastic work and a number of industry first products were rolled out again. We have added a brand new feature to our Proof of Upload Report. Clients can now see accurate display geolocation details of where the proof of content upload has taken place anywhere across our entire display network.
Also, our Automated Playlist can now roll-out any campaign within 20 minutes anywhere in the country. We can have different creative / spots and locations for the PO and still be able to deliver the required content immediately which means better service and more accuracy all around for our clients. Another beneficial advantage is now we can play ads at specific times or during specific hours during a day (i.e. prime time or contextual. This is a key and major step to adding more functionality and getting products to work more seamlessly.
We look forward to engaging with you further and thanks for your continued support.