Dear Friends,
As we start the New Year, it is an opportune time to reflect on the year gone by and also to look ahead. Constant innovation along with the desire to remain at the forefront of the DOOH industry has always been at the core of our business and 2017 saw us grow leaps and bounds towards that pursuit.
Let's start this year recap at one of India's biggest annual marketing conclaves where the who's who of the industry gathered. Held at the end of October, Shriranga K. Sudhakara, our Managing Director and Founder, spoke on building brand loyalty through social media and DOOH integration at the recently held 17th Edition of exchange4media's flagship property. Sharing the stage were renowned global and national media personalities such as Carter Murray, Worldwide CEO, FCB, Norm Johnston, Global CEO, FAST, Mindshare Worldwide, Dr Subhash Chandra, Chairman Zee and Essel Group and Dr A. Velumani, Chairman and Managing Director, Thyrocare Technologies amongst many others.
The overall theme was 'Leveraging Open Innovation to Engage Consumers' and it was a perfect opportunity for us to reiterate that innovation and amplification is at the heart of what we do on our screens.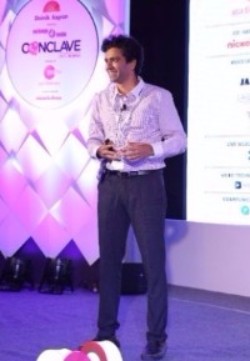 We were equally proud to be invited for NITI Aayog's Champions of Change initiative by the Honourable Prime Minister in August. Vyoma Media was the only company representing the DOOH community and the event brought together over 200 CEOs and start-up Founders. It provided Shriranga with a powerful platform to showcase our achievements and participate in discussions on the policy making process.
Furthermore, Vyoma has been invited to attend a number of events and conclaves in New Delhi where we have been encouraged to take part in discussions pertaining to various Ministries and Department inititiatives.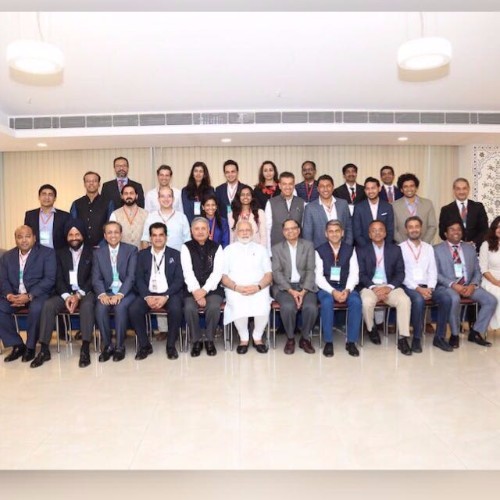 The accolades also kept on coming for us and Shriranga was selected as one of Business World's Disruptors in September. The publication selected 20 entrepreneurs who shared their valuable insights of success at an event in New Delhi. A few of the other disruptors were B9 Beverages Pvt. Ltd. (Bira91), Bharti Axa General Insurance Company Ltd., BYJU's Learning App, amongst others. Internationally, The Digital Place Based Advertising Association (DPAA) also invited Vyoma to join the organisation back in July. We are the first Indian company to join this industry body and in partnership we aim to bring global best pratices to the market and further enhance our offering. There are already plans in place to introduce the DPAA to the Indian market in early 2018.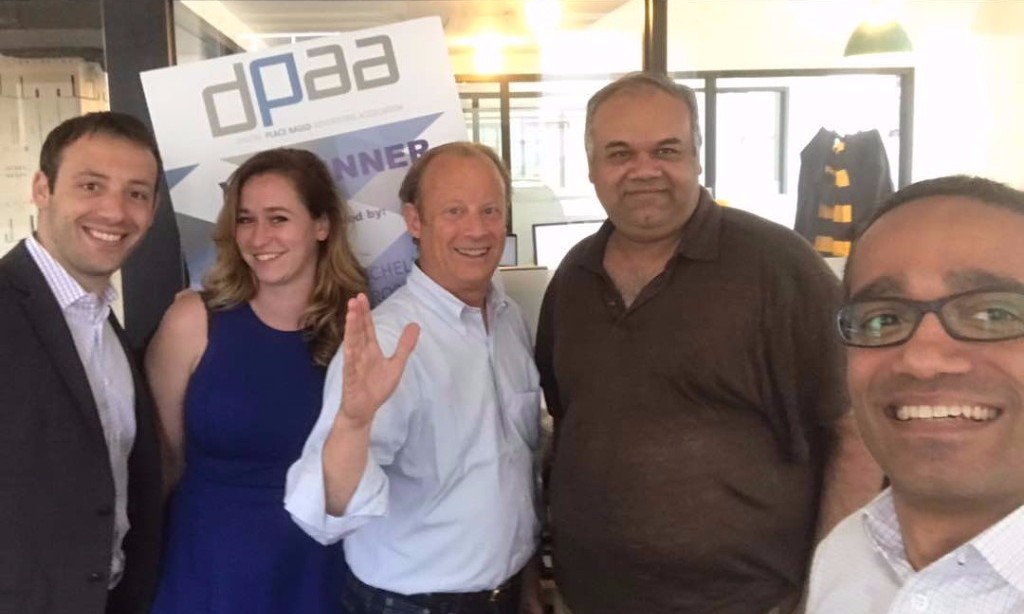 We're also extremely proud to have also been nominated as the DOOH 'Company of the Year' in the latest edition of Silicon India, one of India's leading technology magazines. On the business front, we made steady and impressive in-roads by signing up marquee brands. To name a few, companies like Google, Kotak AMC, SBI, Just Dial and Sudha Diary have partnered with us and realised the full potential and reach of our intelligent display network.
In the next few months, Vyoma will be announcing our entry into 2 large Transit verticals outside of the Railways and do stay tuned to know more. All this promises to bring new and exciting opportunities for our business over the course of 2018.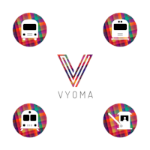 Lastly and most importantly, all this growth hasn't been possible without a stellar and driven team. We strengthened in a number of areas and continue to identify the best in talent from across industries. Mr. Rohan Srinivasan joined us as Chief Communication and Marketing Officer and Mr. Arun Murthy also joined the team as South Business Head. Both come with a wealth of experience in their respective fields and have added another dynamic to our existing and stellar leadership team. Apart from this, we continue to make investments in strengthening our Sales, Marketing, Technology and our Operation teams.
We are on-track to start 2018 on a high and are already putting in place aggressive business expansion and technological innovation plans for the coming year. All that is left to say is that we look forward to engaging with you further and thanks for your
continued support.
Wishing you a very Happy and Prosperous 2018!
Wishing you a very Happy and Prosperous 2018!
Best Wishes,
Shriranga Sudhakara
Founder